Collaborating with a well-respected wholesale sunglasses supplier is a wonderful way to provide your clients with all the products they need while keeping your costs low and your revenues high. There's plenty you have to learn about doing business in the wholesale market, so make sure you fully aware of the ins and outs. This concise guide tells you much of what you ought to know about choosing a trendy wholesale sunglasses supplier.
Top Considerations When You Buy Sunglasses Wholesale
If you're looking to buy sunglasses wholesale, there's a lot you need to know before you start. Whether you're not quite sure about how this kind of business operates, or you just want some tips on what to look for in the best sunglasses supplier, here's what you need to know:
When you're looking for a sunglasses supplier, you have to pay close attention to the quality of the products offered. While many wholesalers focus on quantity over quality, you need to pick a partner who embodies the perfect harmony between the two.
Throughout the process of purchasing huge quantities of different products with varying specifications, it's easy for mistakes to be made as a result of human error. Such problems can happen to anyone of us, but the best suppliers do everything they can to minimize issues of this kind. Keep your receipts so you can put things right no matter what happens.
One of the main reasons why you're thinking about buying in bulk is because you've heard that it's cheaper than making individual orders. This is certainly true, and the finest suppliers will offer even better discounts when you purchase increasingly more stock from them. You should look for a volume-based discount when dealing with any supplier.
An easy way to tell whether a wholesaler is organized and reliable is to look through their website. While it's not the only factor you should consider by far, the quality of any company's website tells you plenty about where they're going in the future. You want a supplier that is constantly improving their sales process to make buying from them a more enjoyable process.
Low costs are not the only thing that matters when you're buying in bulk. Make sure that your chosen wholesaler has an excellent customer service department with caring staff and effective solutions for any problem that might arise.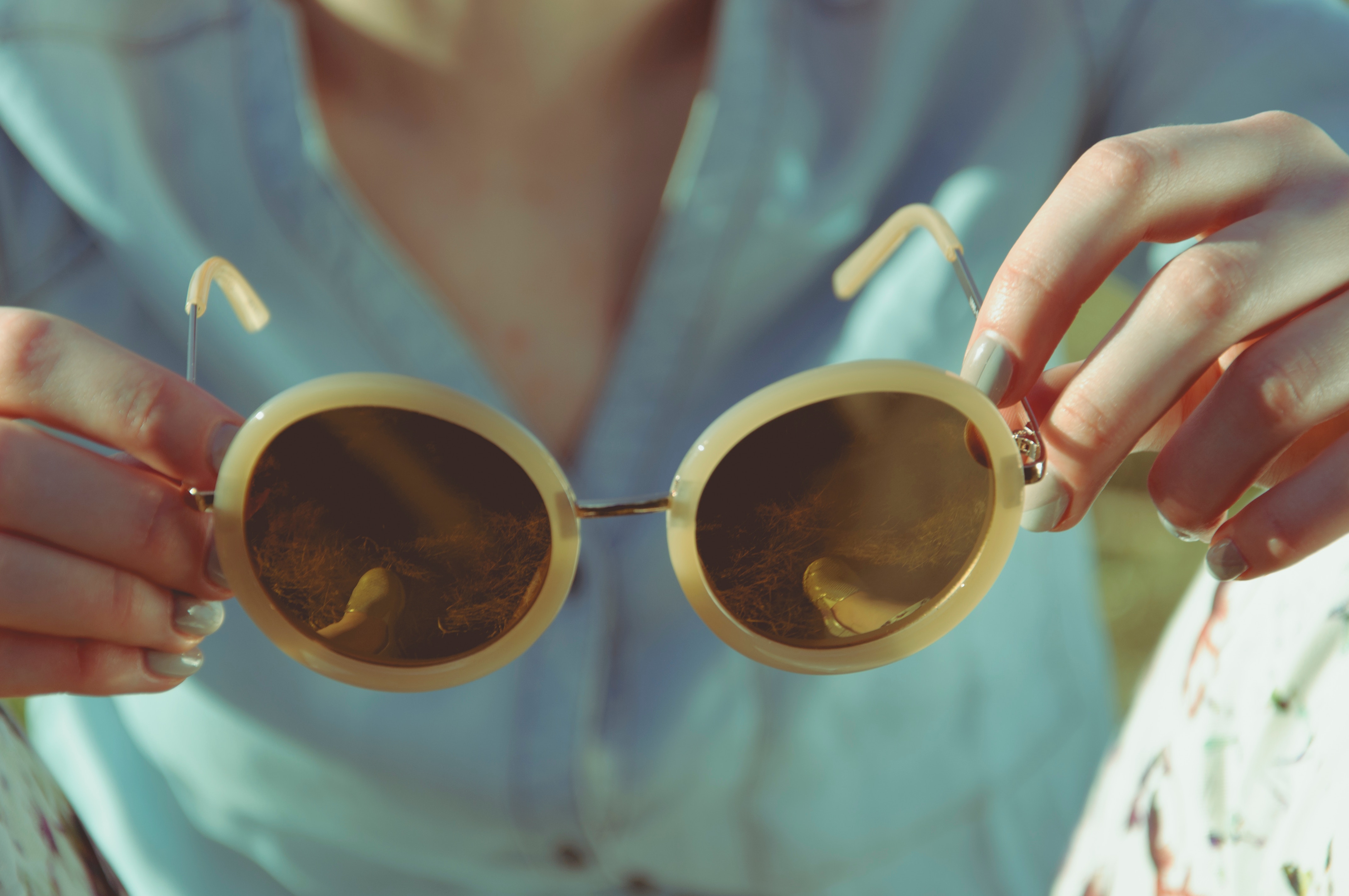 Discover the Best Supplier in Your Area
Selecting a wholesale sunglasses supplier is a crucial decision that you absolutely must get right. Your business and customers depend on your understanding of the wholesale market. Use the tips outlined here to help you find a wholesale fashion eyewear supplier that's worth collaborating with for the years to come. When you make the right choice, your customers will flock to you for the highest quality eyewear.
Choose the right wholesale sunglasses supplier for your needs. Use your business knowledge and make the right decision.
Recent Posts
A good pair of glasses can make an outfit, but you don't need to spend a fortune on designer glas …

Why Is Selecting the Right Frame Shape and Size Important? Everyone is different and their cho …

What Is the Difference Between Retailers and Wholesale Eyewear Suppliers?If you go into your local …