What Is the Difference Between Retailers and Wholesale Eyewear Suppliers?
If you go into your local store and buy a pair of glasses then you will be dealing with a retailer. They will usually sell you something at the recommended retail price, or if you are lucky you will get a good discount. However, they will be looking to make money from their sale to you and as such will have purchased their stock from designer wholesale fashion eyewear suppliers such as us.
Retail sunglasses can only be profitable if the store can buy them at a much lower price than they will intend to sell for. Wholesalers sell large quantities of goods at a much lower price as they in turn will have bought vast quantities direct from the manufacturer. So which is it better to purchase from, a wholesaler or a retailer?
Who Make the Most Profit? Retail vs Wholesale
There is of course no straight answer to this question as all businesses are different. Often retailers will make a much larger profit (or margin) on each sale. However, in most cases retailers will be making far less sales of individual items than a wholesaler. A wholesale sunglasses distributor may be supplying many hundreds of units to dozens of stores and other businesses. The profit that they make on each unit is much smaller, but the volumes sold are much larger.
The costs involved in a retail business are often higher, which will also cut into the margins that are made. They need sales staff, display units, and often have to pay for high rental units from where to do business. Wholesalers on the other hand are typically located in areas with much lower rents and employ far fewer staff per unit sold. As to who will make the most money it will very much depend on how the business is run.
One thing is for sure however, and that is that most wholesalers will have far more money tied up in their stock than the average retailer.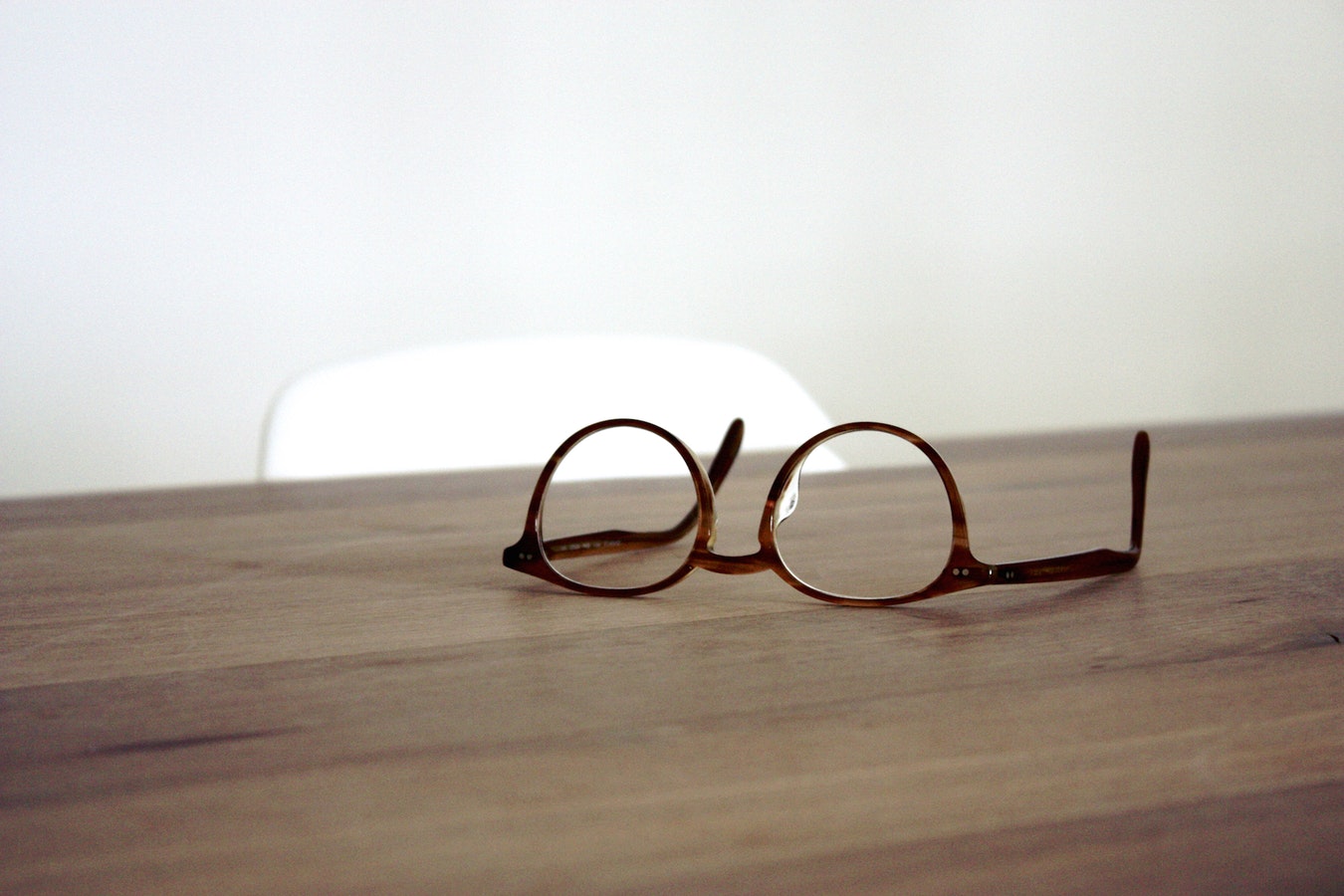 Buy the Best Designer Wholesale Eyewear
One thing is for sure however, and that is wholesalers cannot survive without good profitable retailers. This is why we ensure that we provide you with the prices and service that you need to make your business run smoothly. Through us you can order genuine sunglasses from all of the top designers at a small fraction of the usual wholesale price. We provide top quality product with all of the usual accessories such as branded cases and will always deliver to you on time.
We can supply you in the volumes that you desire and are able to offer even larger discounts for bulk orders. If you are not happy with the styles that you receive from us then you can simply swap them for alternatives.
Boost your profitability and sales by using us to purchase your designer wholesale eyewear from the latest ranges at the perfect price for you!
Recent Posts
A good pair of glasses can make an outfit, but you don't need to spend a fortune on designer glas …

Why Is Selecting the Right Frame Shape and Size Important? Everyone is different and their cho …

What Is the Difference Between Retailers and Wholesale Eyewear Suppliers?If you go into your local …