Getting in touch with a wholesale sunglasses distributor is a great idea for your business for a number of reasons. Whether you're just starting out as a new eyewear company, or you've been around for many years, purchasing your designer glasses wholesale can open up many new doors. Discover the most significant benefits of buying sunglasses and eyeglass frames in bulk.
Why You Should Buy Sunglasses in Bulk
There are many of advantages to purchasing wholesale designer sunglasses, some of which you probably already know and some you may have never considered. Learn everything there is to know about wholesale designer sunglasses and your business will simply grow and grow. Here are the top reasons why you ought to buy sunglasses in bulk.
Bulk purchases typically work out to be much cheaper than buying items on an individual basis. The price per unit is often significantly lower than you might expect, leaving you with a great opportunity for higher profit margins.
Buying wholesale eyewear in bulk is an incredibly safe option when you've found a reliable supplier. You can order as much as you need, and you'll always have enough stock to sell to your customers. It's simply not possible to have this high level of security when you rely on individual orders.
When you make huge purchases all at once, you don't have to concern yourself with running out of stock at short notice or filling out order forms all the time. You can focus on your customers and build brand loyalty by always being there to support them instead of being in a back office behind a desk.
Buying wholesale allows you to reduce the number of the links in your supply chain. Since your whole operation can only be as good as your weakest link, cutting out the middlemen is a great way to improve your prospects.
One of the greatest aspects of buying wholesale is that the more you buy, the cheaper it tends to get per unit. This phenomenon is very helpful when you're trying to expand your business and want to keep your costs low.
Buying in bulk lets you purchase huge quantities of top designer brands while they're not in high demand. If you purchase thousands of sunglasses in winter, you can sell them on for a much better price when spring and summer come around.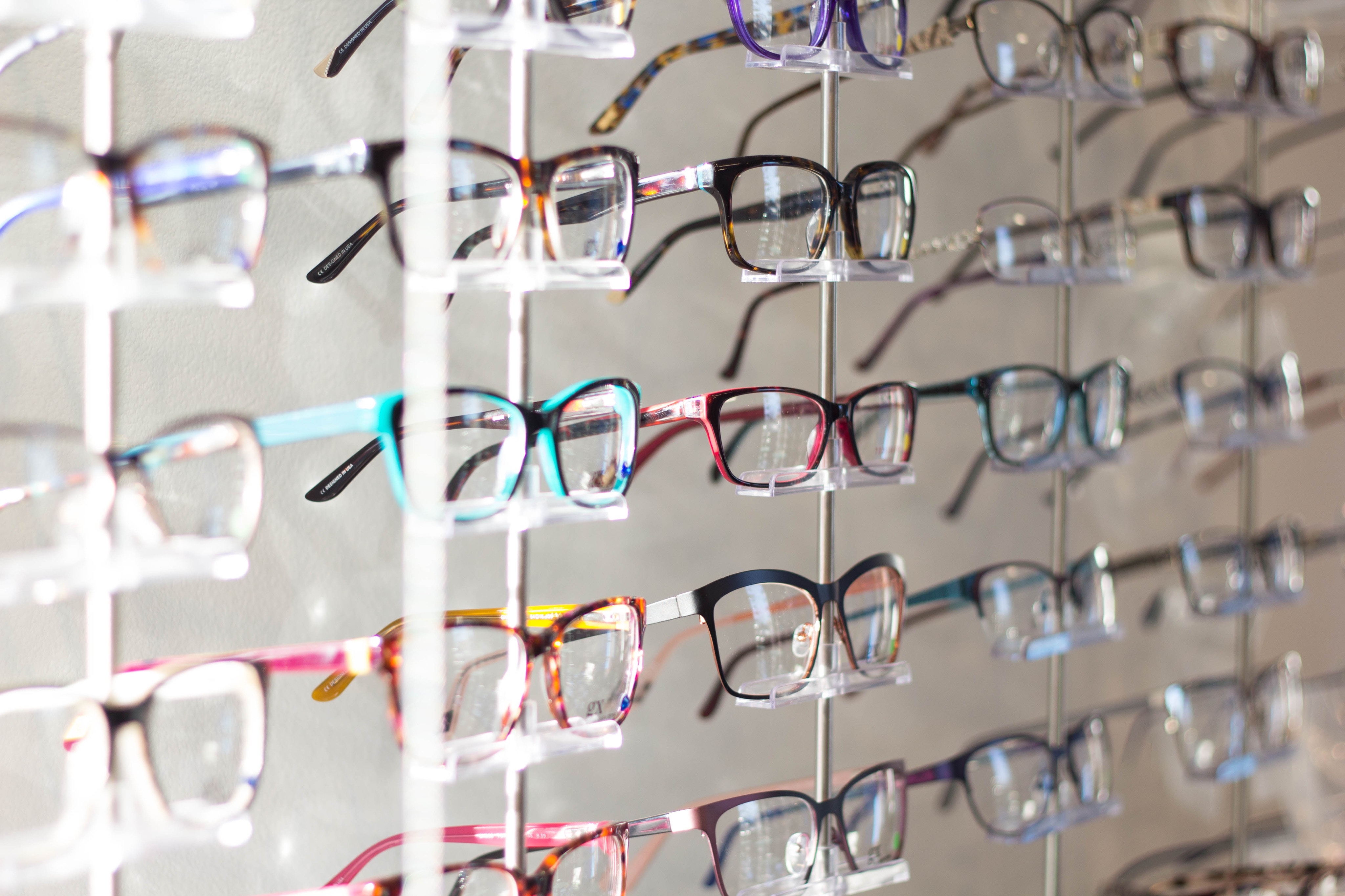 Bulk Buying Is Truly Beneficial to Business
Your company stands to make a lot of extra revenue when you deal with a wholesale sunglasses distributor that has your interests at heart. Whether you need a safer means of purchasing eyewear for sale, or you want to make sure that you've always got the right models in stock for your customers, wholesale sunglasses supplier is definitely the way to go.
Make a bigger profit and boost brand loyalty. Get in touch with a top wholesale sunglasses distributor and build your business.
Recent Posts
A good pair of glasses can make an outfit, but you don't need to spend a fortune on designer glas …

Why Is Selecting the Right Frame Shape and Size Important? Everyone is different and their cho …

What Is the Difference Between Retailers and Wholesale Eyewear Suppliers?If you go into your local …