Why Would You Buy High Quality Sunglasses Wholesale?
Wholesale is simply buying products in larger quantities so that you can then stock up and sell them to others. Wholesale suppliers will provide you with a discounted price when compared to the usual retail price of a pair of wholesale designer sunglasses which allows you to make a profit when you sell on to others. Many wholesalers however will only sell to registered businesses or members.
Knowing where to buy wholesale sunglasses for yourself, however, is simple when you visit our site. We can supply you with branded sunglasses from your favorite designers at a fraction of even the usual wholesale prices. In addition, our products are guaranteed to be authentic.
Tips for Buying Branded Sunglasses Wholesale
Buying sunglasses wholesale can be a gamble if you are looking on sites such as Ebay and others. There are many disreputable dealers encouraging people to buy wholesale sunglasses online. They may offer good prices but often fail to deliver original or quality products. Some may not even deliver at all!
Care must always be exercised when you look for a supplier for high quality sunglasses wholesale. The following tips will help you with your decision making:
Can the wholesaler reliably offer you the brands and models that you are looking for time after time? There is nothing more annoying than finding the best products you require only to find that your supplier no longer carries it or cannot deliver.
Can they offer you the volumes that you are looking for? Every business is different and you may be shifting a few dozen pairs of sunglasses or a few hundred. Select a wholesaler that can meet your requirements reliably.
Is the quality of the product good? Finding that the sunglasses are cheap copies that anyone can recognize is not just a waste of your time and money, it can also seriously harm your own reputation and business.
Is the service reliable? Can the wholesaler supply what you ordered on time without delays and other issues?
Is the price right? While cost is the reason that many will use wholesalers it should never be the primary reason for making your purchasing decision. Without the right quality and service the price you pay could be highly misleading.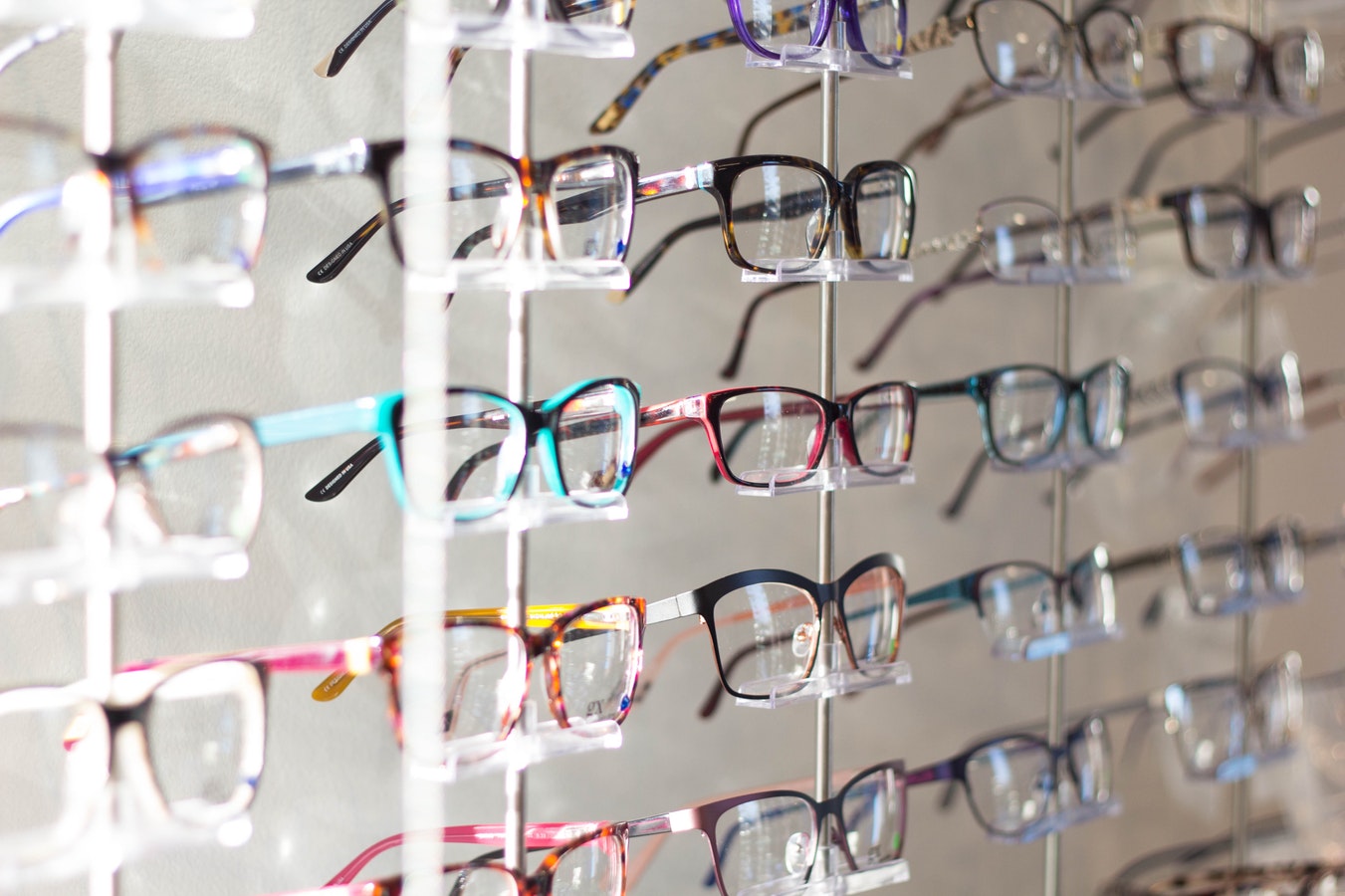 Here Is Where to Buy From Wholesale Sunglasses
Wholesale Eyeglasses are totally dedicated to providing you with the best services with access to sunglasses from Burberry to Versace and anything in between. All sunglasses and frames are provided at a discount that can be as much as 50% of the usual wholesale price. Not only that, you can get even bigger discounts when you order larger volumes.
All of our products are guaranteed to be genuine and come with authentic cases. If you don't like what we supply you can always swap for something else with no restocking fee. We want you to be stocked with the best designer sunglasses that you can sell.
Don't worry about where to buy wholesale sunglasses ever again, just come to us for the highest quality and guaranteed best prices every time!
Recent Posts
A good pair of glasses can make an outfit, but you don't need to spend a fortune on designer glas …

Why Is Selecting the Right Frame Shape and Size Important? Everyone is different and their cho …

What Is the Difference Between Retailers and Wholesale Eyewear Suppliers?If you go into your local …